Business Web Hosting
Geek Internet is a managed Web Hosting provider here to help small business success online!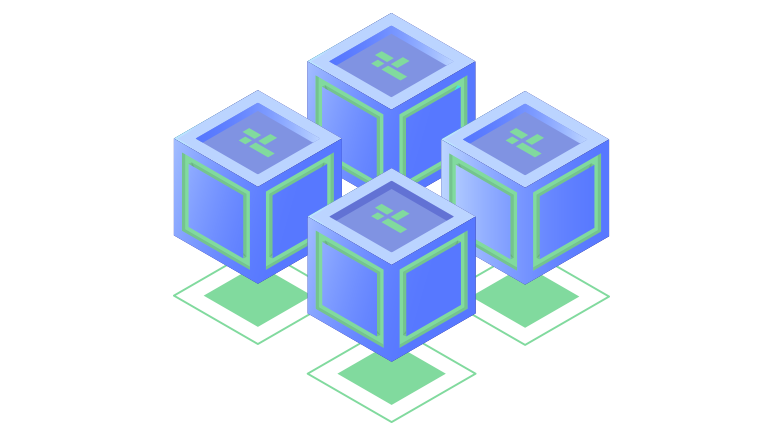 Business Web Hosting
Local, Fast & Reliable
Starter Geek
per month
1GB Disk Space
10 Email Accounts
10 MySQL Databases
10GB Bandwidth
cPanel Control Panel
SIGN UP
SAVVY GEEK
per month
5GB Disk Space
100 Email Accounts
100 MySQL Databases
50GB Bandwidth
cPanel Control Panel
SIGN UP
SUPER GEEK
per month
10GB Disk Space
UNLIMITED Email Accounts
UNLIMITED MySQL Databases
100GB Bandwidth
cPanel Control Panel
SIGN UP
Feature Packed, Geek Backed
Full of features to help boost your internet presence, all backed by Geeks!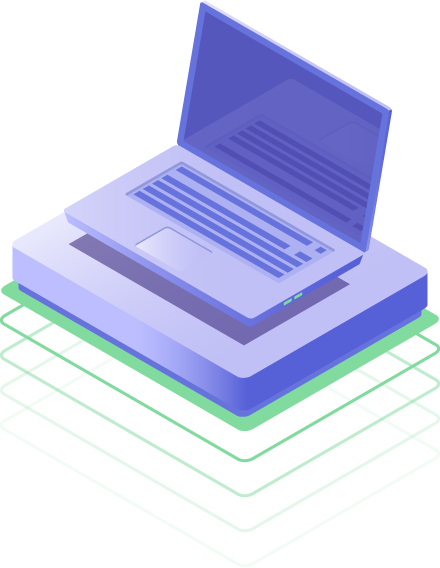 HAPPY CLIENTS
They're happy to recommend us
Tara Kiker
Secretary, PWAPM
Since our relationship begun, Geek Internet has provided us with support and technical advice that enabled us to navigate some incredibly challenging IT related matters. Without Geek Internet's commitment to our not for profit association we wouldn't be where we are today. We have no hesitation in recommending Geek Internet.
David Ward
Director, RID Pest Pty Ltd
Nothing but great things can be said. We've been with Geek Internet since 2005 for our hosting and website and domains. Brad and the team have been there every step of the way for us, as we've grown they've provided us with many other services including custom database development, website maintenance and more recently securing the new .au domain names
Daniel Brierley
Director, DJB Plumbing & Gas
Geek Internet has been instrumental in us maintaining our business internet presence. We've moved up Google's rankings and taken full advantage of the hosting, email and domain name services available with Geek Internet. We have had tremendous assistance with some business software to use within our trade. The support we receive every time we call is 110%.
FREQUENTLY ASKED QUESTIONS
We're here to help. Get a Geek to answer your questions
How do I make a website?
You can engage a web designer to make one for you, or you can start with a Content Management System like WordPress. You can install WordPress using just a couple of clicks within cPanel (your control panel) or we can do it for you. Once you have WordPress you can browse templates and add content! It's really that easy!
What is the difference between business web hosting
and budge shared web hosting?
The difference is immense. First and foremost the old saying, pay peanuts get monkeys applies, business web hosting isn't only powerful and fit for purpose it's well supported! That's what we do, fully manage your hosting account to ensure that you are operating smoothly and effectively. No point having something and not having someone to show you how to use it.
Why do I need web hosting?
Every website resides on a server that serves it's pages to users via a web browser, after a domain name it's the most essential part! Without web hosting you cannot have a website and be online, this day and age if you aren't online, you won't be relevant!
What domain name should I
choose for my business?
We typically recommend yourbusinessname.com.au
You have plenty of options which vary depending on domain name availability. Check for yourbusiness in out domain search tool to see if it's available. We can offer advice on alternatives so reach out if you aren't sure.
24x7 Online Geek Support
Get online in less than 60 seconds. Instant activation via self service sign up means you can be online rapidly! Of course this isn't the only option, we're happy to walk you through it all by Phone during an on-boarding consultation with our Sales team!