Geek Powered Services
Making the web work for your business is what we do! it means we offer many additional services to power your success, from website design through to unified communications we can deliver exceptional, results driven solutions directly to you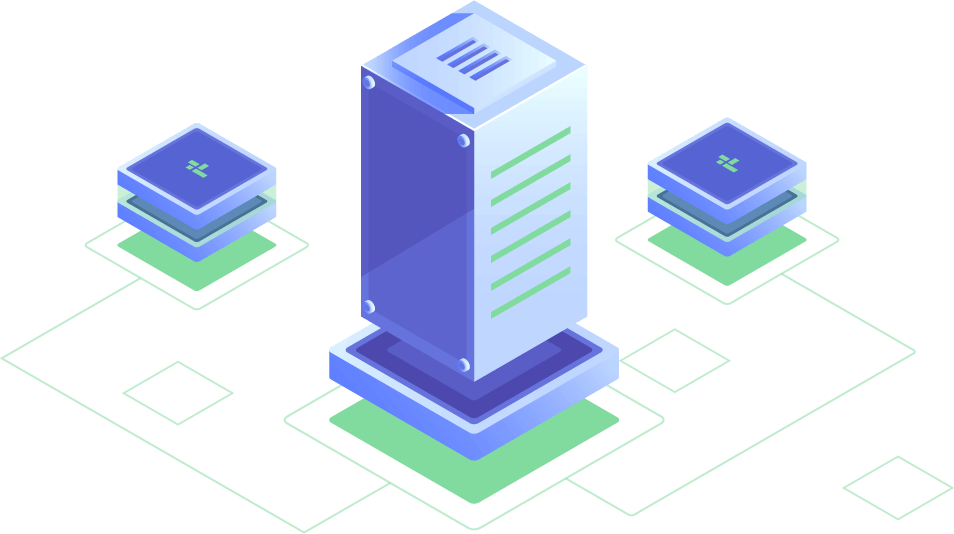 Services Offered
geek powered, business class
Get in Touch
It all starts with a Geek!
Start with a chat
We don't just provision services to make a dollar, we're all about collaborative, considered consultation to ensure we can deliver and facilitate you to grow and be well looked after, recognising the dynamic is we're geeks so you don't have to be… it means we'll need to chat about your needs before advising or delivering services to meet those precise needs.
Get in touch today to discuss your Geeky needs!