Find your perfect domain name
Cheap, Reliable, Instant Domain Name Registration
Domain Names
There are hundreds of domain names presently available to register, while many may seem unnecessary there is definitely value in securing your brand and business name online with the most strategically and commercially important domain name extensions.
For Australian businesses it's prudent to secure the .com.au & .au domains but you should also consider the .com and even the .net.au variations as a matter of brand protection.
Domain names are most generally first come first served basis upon registration with Australian domain names requiring either an ABN (automated) or an eligible citizen able to register them (manual, ID check) for registration.
Our self serve registration process enables you to check availability and will automatically request relevant and required information for each domain name.
pricing per year per domain name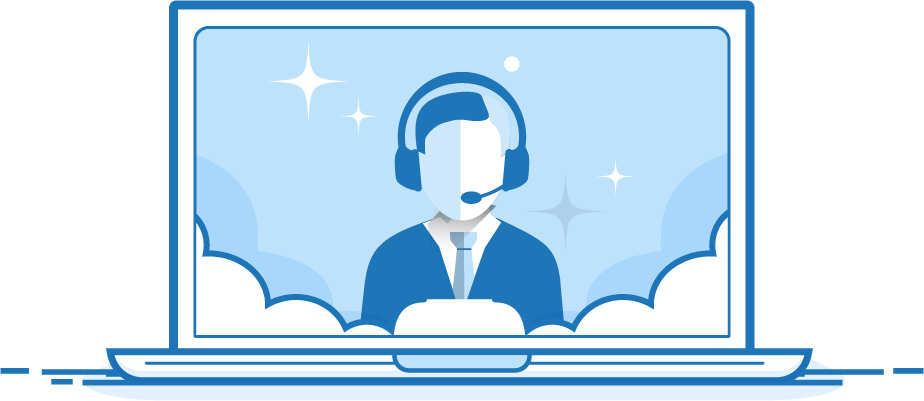 24x7 Geek Support
Domain names instantly registered and fully supported. If you need help with regards to anything associated with your domain name, it's all included in your registration and support is available 24 hours a day, 7 days a week
Domain Name Extras
Domain Name Privacy Protection – FREE
Email Forwarding +$5
URL Forwarding +$5